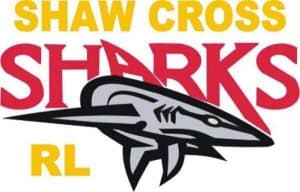 Shaw Cross Sharks are looking for a middle forward and/or centre for their 2019 National Conference League Division 2 campaign.
The club have a long history of bringing imports over and the lads are very well looked after. References can be provided from previous players.
This is an amateur league, so there are no match payments but we have accommodation and employment ready and waiting. We are 15/20 minutes from Leeds and Wakefield and an hour or so from Manchester and York so there is plenty to do and see around the area.
Contact us at rugbyleaguecoach.com.au if you are interested!